Emergency Hazmat Spill Services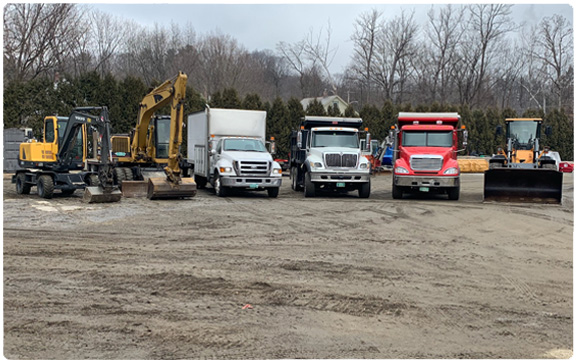 A's Auto and Truck Repair is HAZWOPER-certified to handle big and small hazardous emergency spills, from food to fuel, on a 24/7 basis. All staff is trained and qualified in Hazardous Waste Operations and Emergency Response (HAZWOPER), and all hazardous materials are disposed of properly.
This includes emergency response, materials handling and cleanup.
1,000+
Satisfied Customers